Capital Valley Education Consultancy is one of the world's leading education consulting companies, offering worldwide services to clients in various countries around the world. Our team maintain the values of honesty, reliability, and customized study advice in Australia. At Capital Valley Education Consultancy, you will meet a qualified community of consultants, who are dedicated to your success.
To be recognized as trusted and respected leading education consultancy that provides quality independent support, comprehensive solutions, and trainings to support students future career development, goals, and success.
Matching aspiring student's interest, abilities with right course and universities.
Providing expert advice and defendable solutions to prospective students wishing to study overseas.
Building strong relationships with stakeholders on shared values and goals.
upholding integrity, honesty and excellence to support the growth of our organization.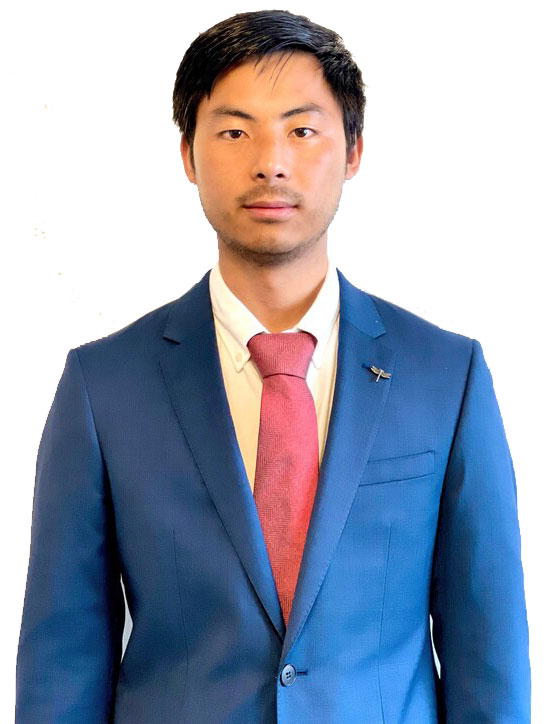 YESHI WANGDI
Managing Director
As founder and CEO of Capital Valley Education Consultancy, Yeshi has altogether contributed for organization key direction and improvement. Yeshi has background in electrical engineering and worked numerous years as engineer in Bhutan. Yeshi has also been working as a customer service with ACT health department, Canberra. As an accomplished and certified counsellor, he has a strong track record of making a fruitful commitment with students as well as all level of managerial stakeholders to guide the clients along the path. He is a proven leader with profound mastery of building solid clients' relationships, driving the delivery of excellence customer services, and the sustainable growth of his team.
HASNAWIR
Manager
Hasnawir holds Master of Arts at the University of Melbourne, Australia and has years of experience of working as an education counsellor in Makassar, Indonesia. He is now working as administrative staff at one of global health provider companies. He has both academic and practical knowledge on education policy and practice in Australia and has assisted students to get the best courses they are aiming to. Hasnawir is an excellent academic advisor where he will provide students with most helpful and profitable advice to fulfill their future career goals.
CHETEN JAMTSHO
Director
Cheten Jamtsho is the Co-founder of Capital Valley education consultancy. Cheten plays a crucial role in the organisation operational structure and customer satisfaction. Cheten comes with an excellent professional work experience in the Hydropower sector in Bhutan as an engineer and has completed his Master of community development at Murdoch University, Australia. As a qualified education counsellor with overall understandings of Australian education and policy, Cheten is dedicated, persistent and driven to provide students with unconditional support in making the right decision for their best Courses and University in Australia. His outstanding interpersonal skills, creativity and problem-solving skill will add huge values to the organisation.
DOLMA TSHOMO
Country Manager
Dolma Tshomo comes with extensive background in customer services and had previously worked for Ministry of Health, Thimphu. Dolma is our country Manager.